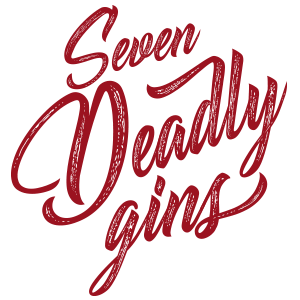 The Seven Deadly Gins
According to Black Horse tradition the seven deadly gins are: envy, gluttony, greed or avarice, lust, pride, sloth, and wrath. You can find a list and meanings and flavours of the seven deadly gins below.
Coming from the Morlaity Gin, Black Horse has developed 7 amazing gins that are a must have in any serious gin collecters selection. 
All our lables are inspired by Pieter Bruegel the Elder,  Pieter was the most significant artist of Dutch and Flemish Renaissance painting, a painter and printmaker from Brabant, known for his landscapes and peasant scenes.
Bruegel was born at a time of extensive change in Western Europe. Humanist ideals from the previous century influenced artists and scholars. Italy was at the end of its High Renaissance of arts and culture, when artists such as Michelangelo and Leonardo da Vinci painted their masterpieces. In 1517, about eight years before Bruegel's birth, Martin Luther created his Ninety-five Thesesand began the Protestant Reformation in neighboring Germany. Reformation was accompanied by iconoclasm and widespread destruction of art, including in the Low Countries.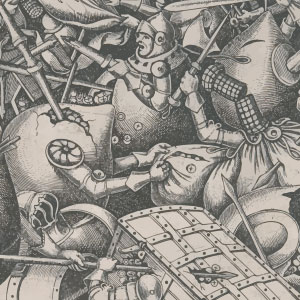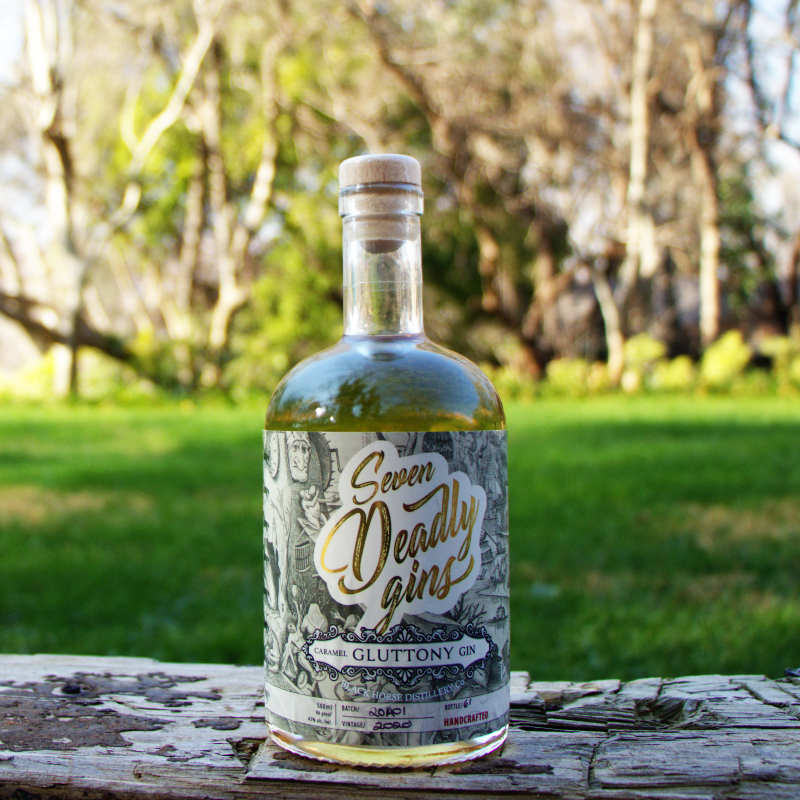 Gluttony – Caramel Gin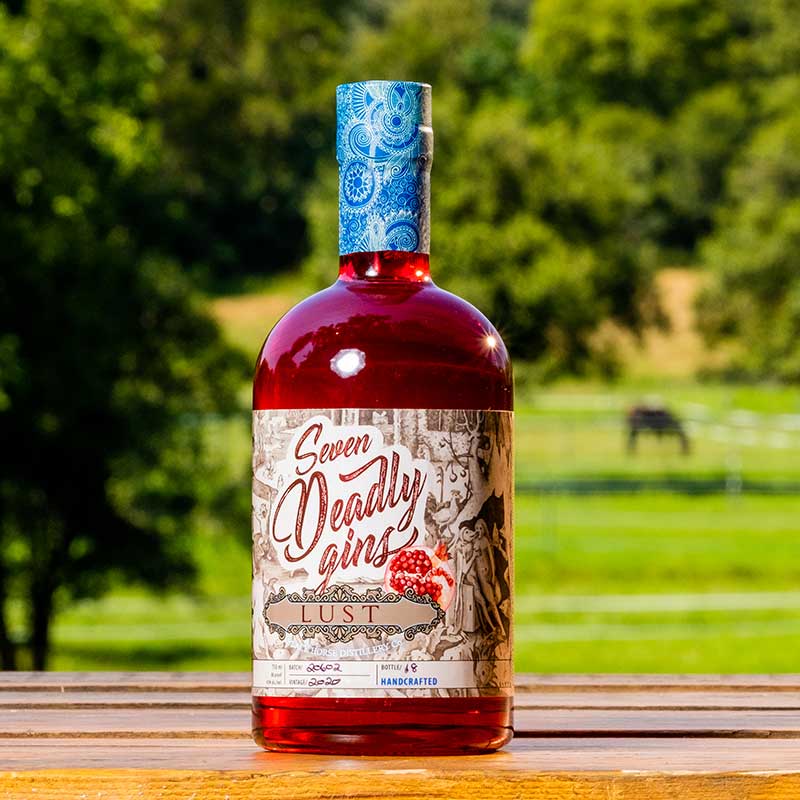 Lust – Pomegranate Gin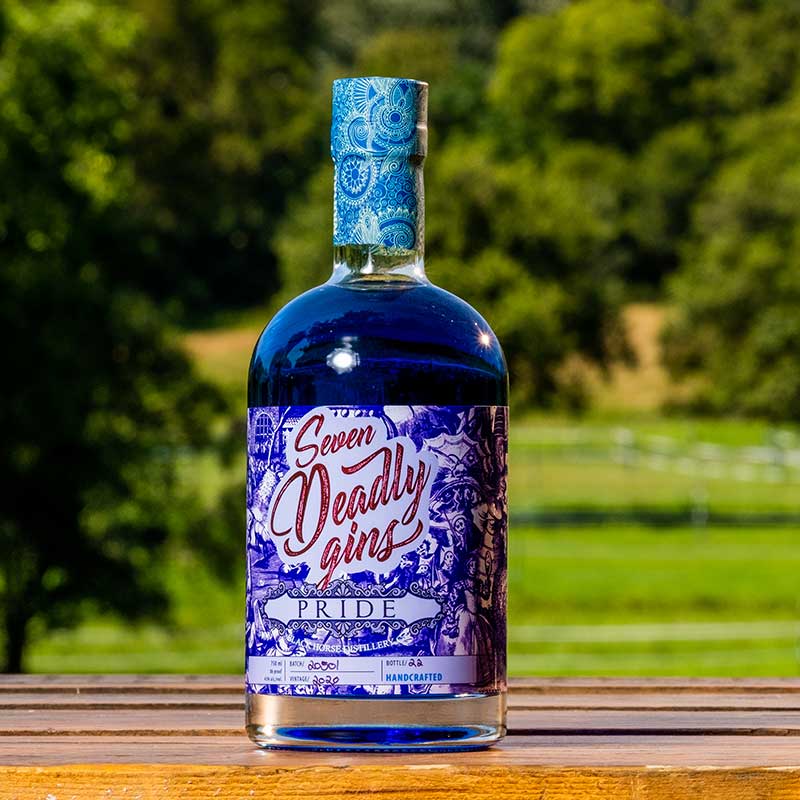 Pride – Blueberry Gin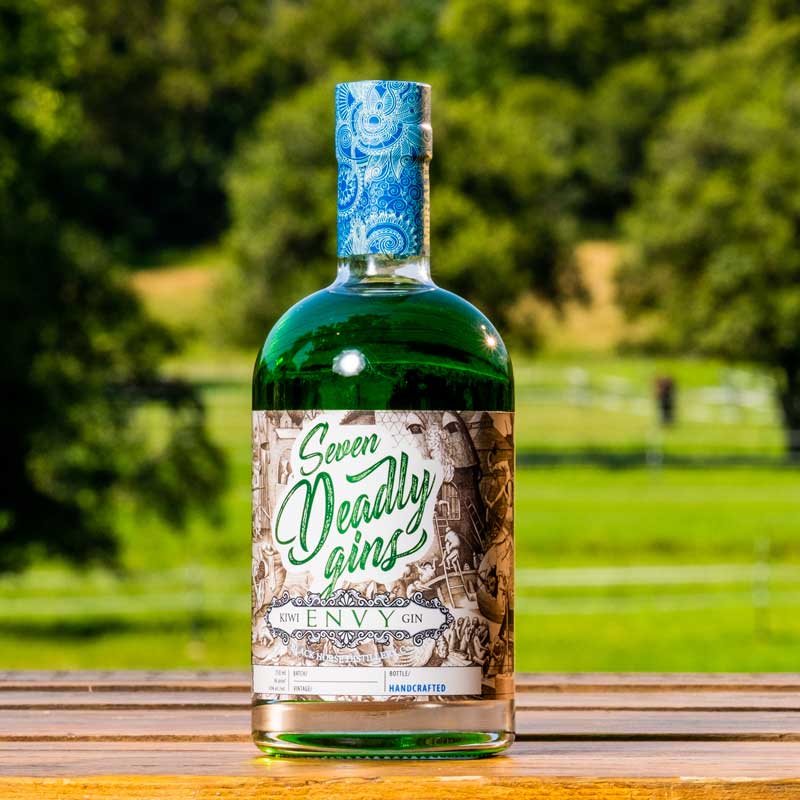 Envy – Kiwi Gin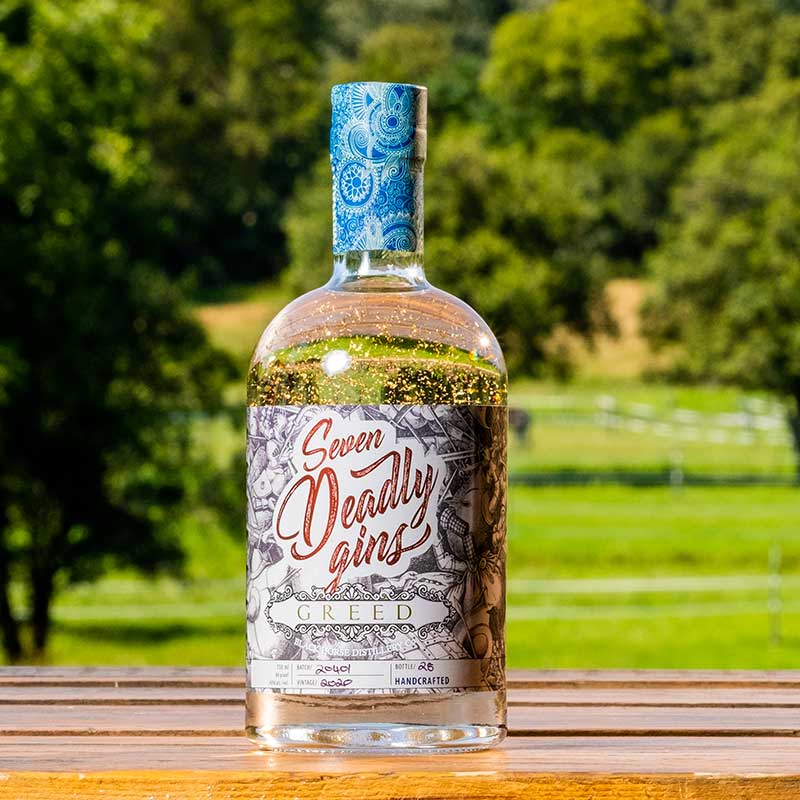 Greed – Lemon forward Gin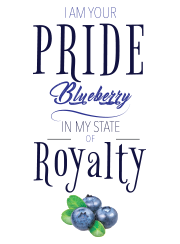 Violet Beauregarde for her sin of Pride, turned into a giant blueberry. Beware as this extravagant Black Horse Blueberry Gin the original and most serious of the seven deadly gins might just turn you blue with conceit.
Every bottle of Pride is distilled and bottled by hand from malted barley, steeped-infused with fresh Blueberries and Juniper and then 11 times distilled for a supreme balance.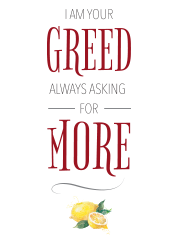 We have bottled fame, brewed glory, and even put a stopper in death. This rich gin infused with Juniper Berries, Lemon Peel and thirteen other spices exalt your greed with a dash of pure Gold. You don't have to share this one, you greedy animal.
Barley based gin with a complex, multi-layered, yet harmonious flavour of various botanicals and a citrusy forward flavour. Eleven times distilled and cut with natural spring water, 24-carat gold flakes are added before bottling.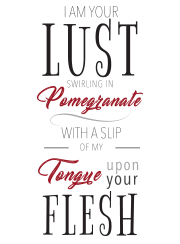 Historians believe the Pomegranate was the tree of wisdom in the Garden of Eden, symbolically, linking the fruit's garnet flesh with temptation forevermore.Every bottle of Lust is distilled and bottled by hand from malted barley, vapour-infused through a botanical basket with Juniper berries, Pomegranate arils, and a range of other spices then topped with organic Pomegranate essence. The greatest floral gin for the lustful connoisseur.